Ieder jaar organiseert Construsoft de BIM Awards, een internationale wedstrijd voor Tekla Structures-gebruikers.
Ook VeriCon komt weer in aanmerking voor deze BIM awards met het project Mall of the Netherlands. Je kunt stemmen tot 12 juni via deze link; je moet je wel even registreren.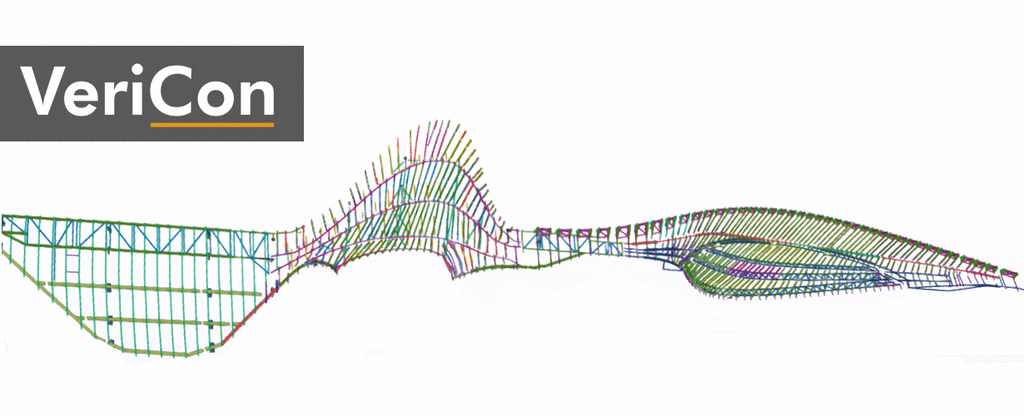 Het project bestaat uit de engineering van de staalconstructie om de gevel van betonnen schaaldelen aan de achterconstructie te bevestigen. Deze constructie is opgedeeld in drie delen van grof naar fijn.
VeriCon is verantwoordelijk voor twee delen. De secundaire constructie bestaat uit spanten en vormt de verbinding tussen de achterliggende primaire hoofddraagconstructie en de fijnmazige tertiaire constructie. De tertiaire constructie wordt direct op de betonnen schaaldelen bevestigd.

Meer weten over dit onderwerp? Neem contact op met:
---
Sander Zegers
teamleider ontwerp en advies